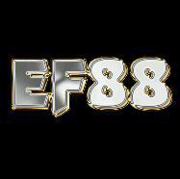 Shadowfrost88 (Commonly Known as Frost) Is a Youtube who first joined the site back in 2008. He is among the ranks of TTS Videos, but he is well known for his EAS Videos.
Trivia Galore
Edit
As of 2014, he has collaborated with a few people, including Nkrs200 himself, on a few videos.
His most viewed video happens to be a video he uploaded back in 2011, with it clocking in at 110k+ Views
He absolutely despises those who are attention whores, Like a certain youtuber who he refuses to name
Quotes (Because they're not so damn famous)
Edit
"Allons-y" -Usual of him to say that.
Ad blocker interference detected!
Wikia is a free-to-use site that makes money from advertising. We have a modified experience for viewers using ad blockers

Wikia is not accessible if you've made further modifications. Remove the custom ad blocker rule(s) and the page will load as expected.